Why Choose Retina Associates of Sarasota
We appreciate the level of trust it takes to refer a patient to another doctor. At Retina Associates of Sarasota, we diagnose and treat disorders of the retina, macula, vitreous, and related structures of the eye — but you can also count on us to focus on your patients as people, to listen to their needs, and to help preserve and restore their vision.
Keye Wong, M.D.
Sarasota, FL
Venice, FL
Port Charlotte, FL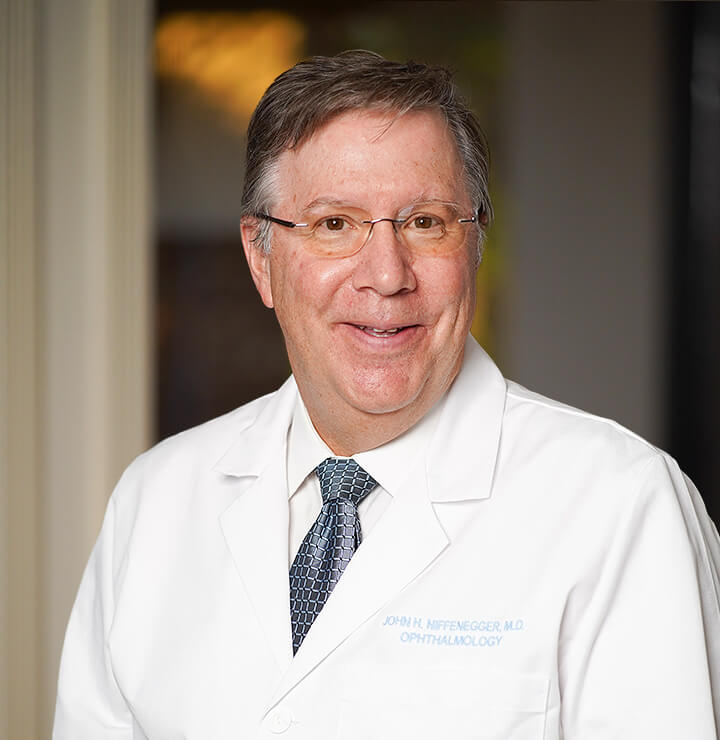 John Niffenegger, M.D.
Sarasota, FL
Venice, FL
Port Charlotte, FL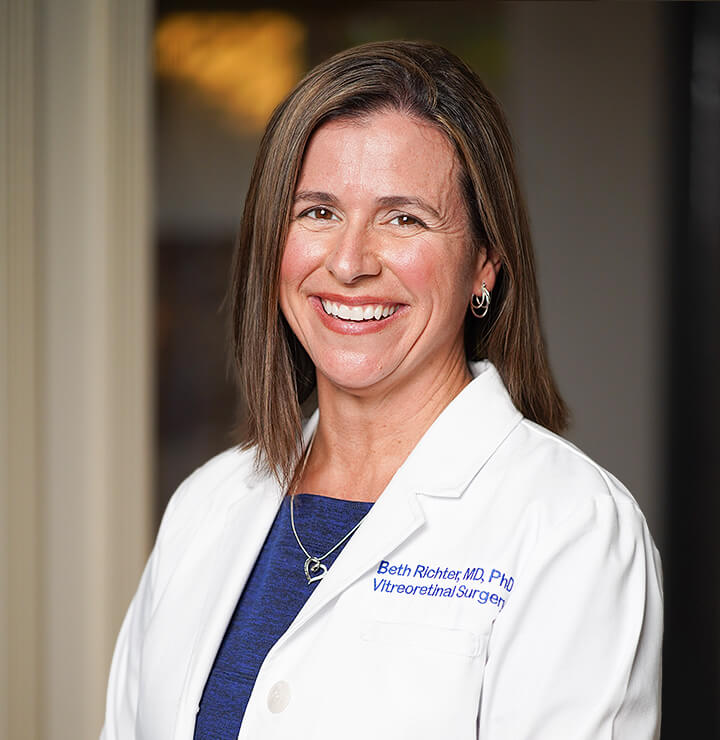 Elizabeth Richter, M.D., Ph.D.
Bradenton, FL
Sarasota, FL
Venice, FL
Port Charlotte, FL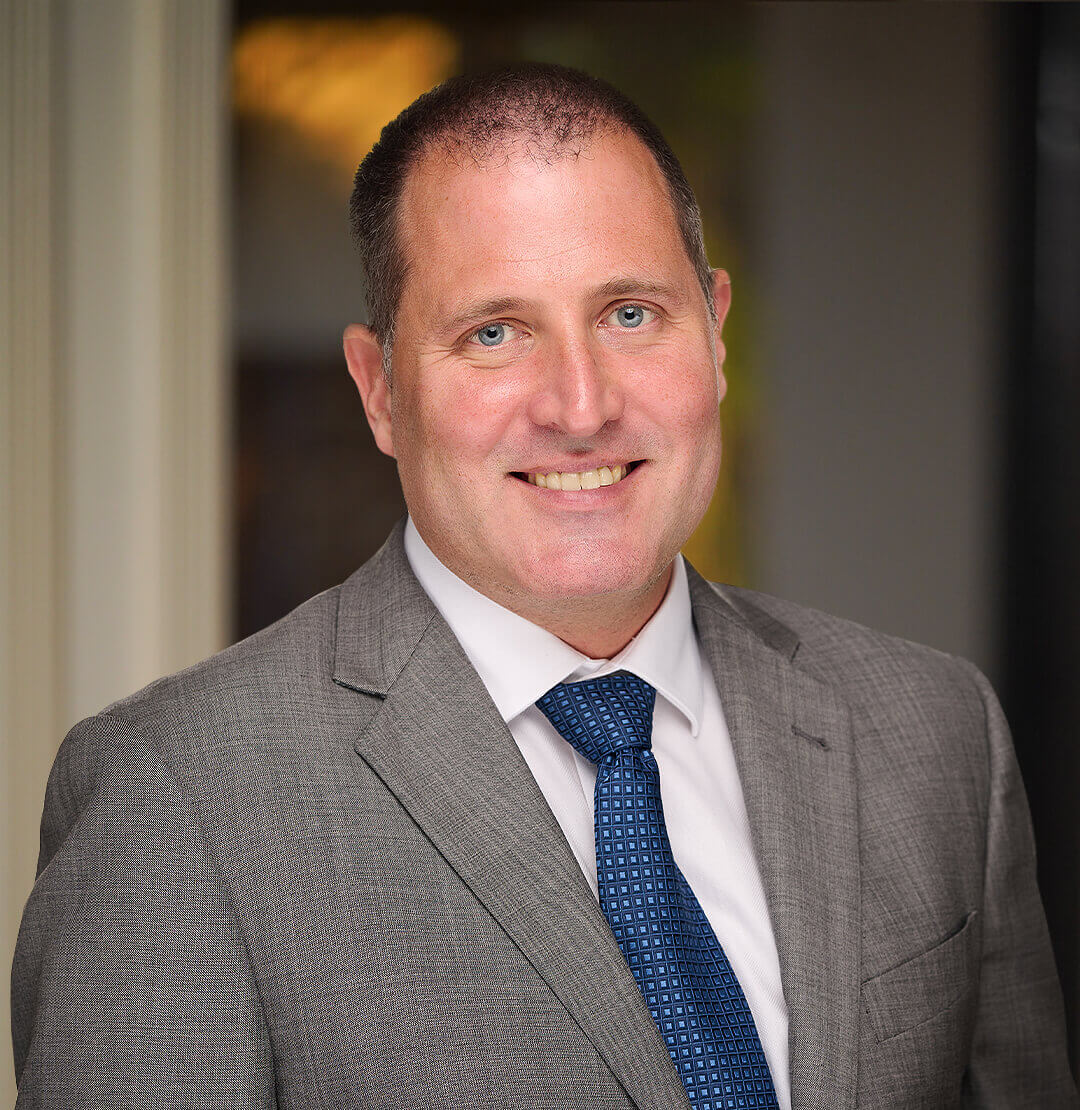 Jesse T. McCann, M.D., Ph.D.
Sarasota, FL
Port Charlotte, FL
Venice, FL
Bradenton, FL
Refer to RAS: How can we help?
Retina Associates of Sarasota is committed to meeting your needs and exceeding your patients' expectations.
Thank you for referring your patients to our care.
Looking for a Location or Physician?
Need our referring information?
Want to refer a patient online?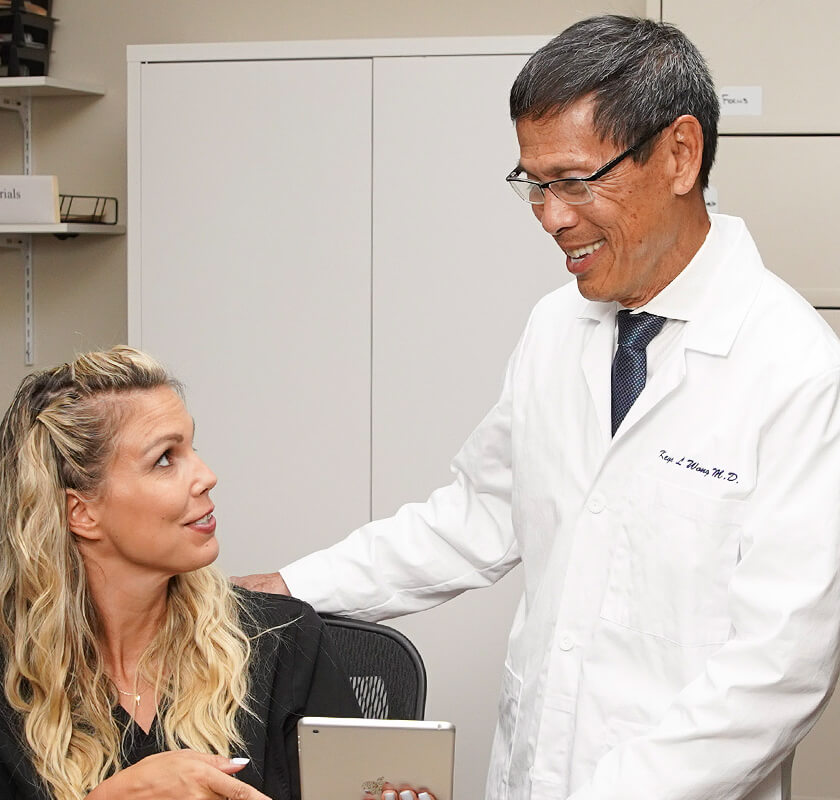 "Treating patients like they are our own family members is our practice's guiding principle."

—

Dr. Wong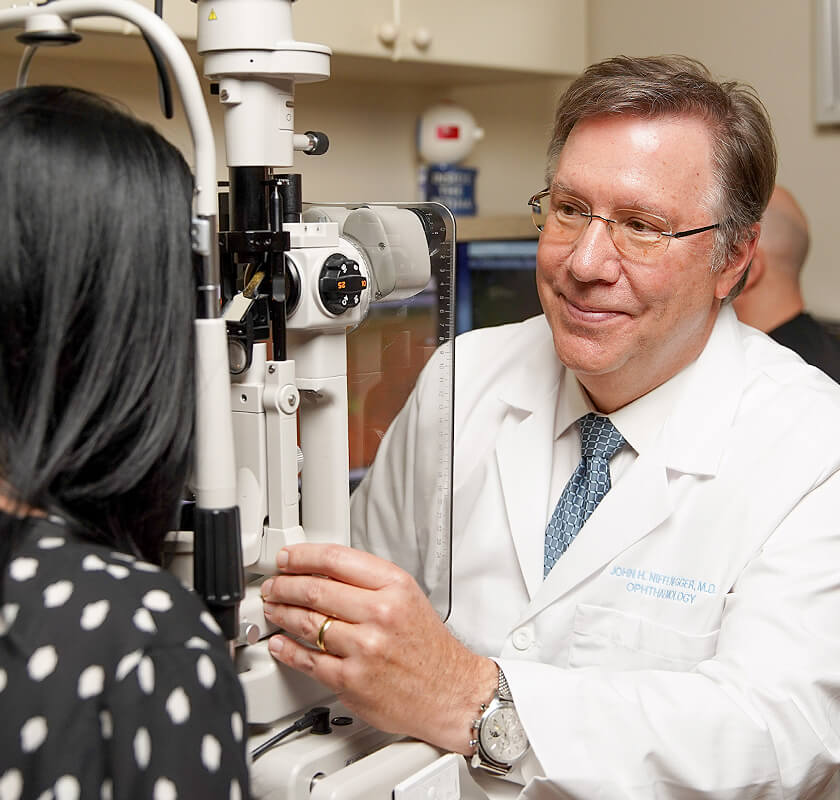 "We offer emergency retinal care at all times- evenings, weekends and holidays."

—

Dr. Niffenegger
"We strive to lead a patient-centered retinal practice in which we make decisions together."

—

Dr. Richter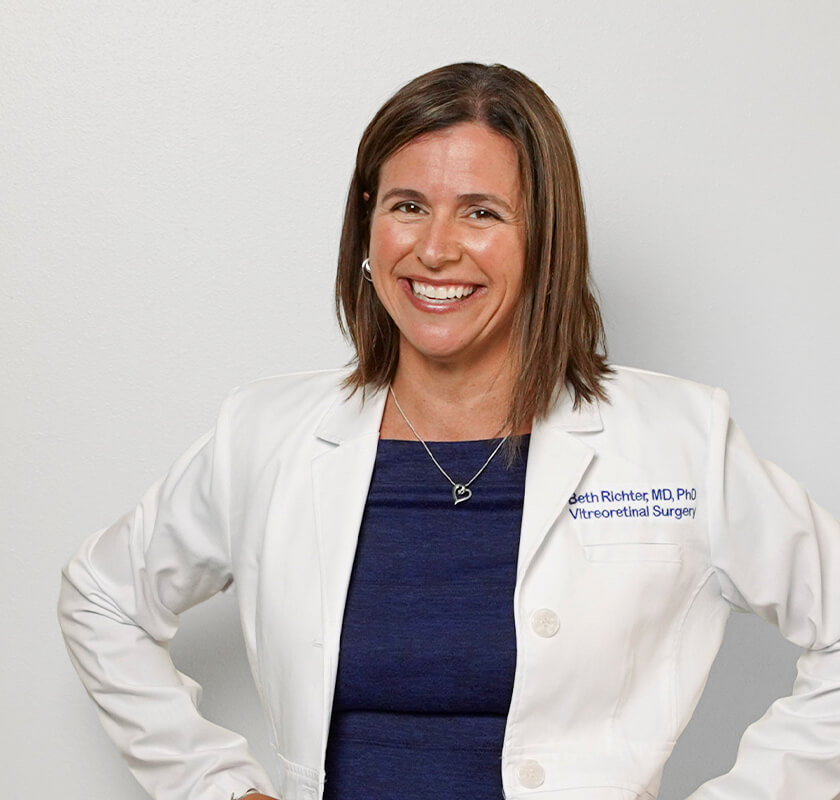 "Our team is always here to make your patients feel comfortable and welcomed."

—

Deborah Olmos, Office Manager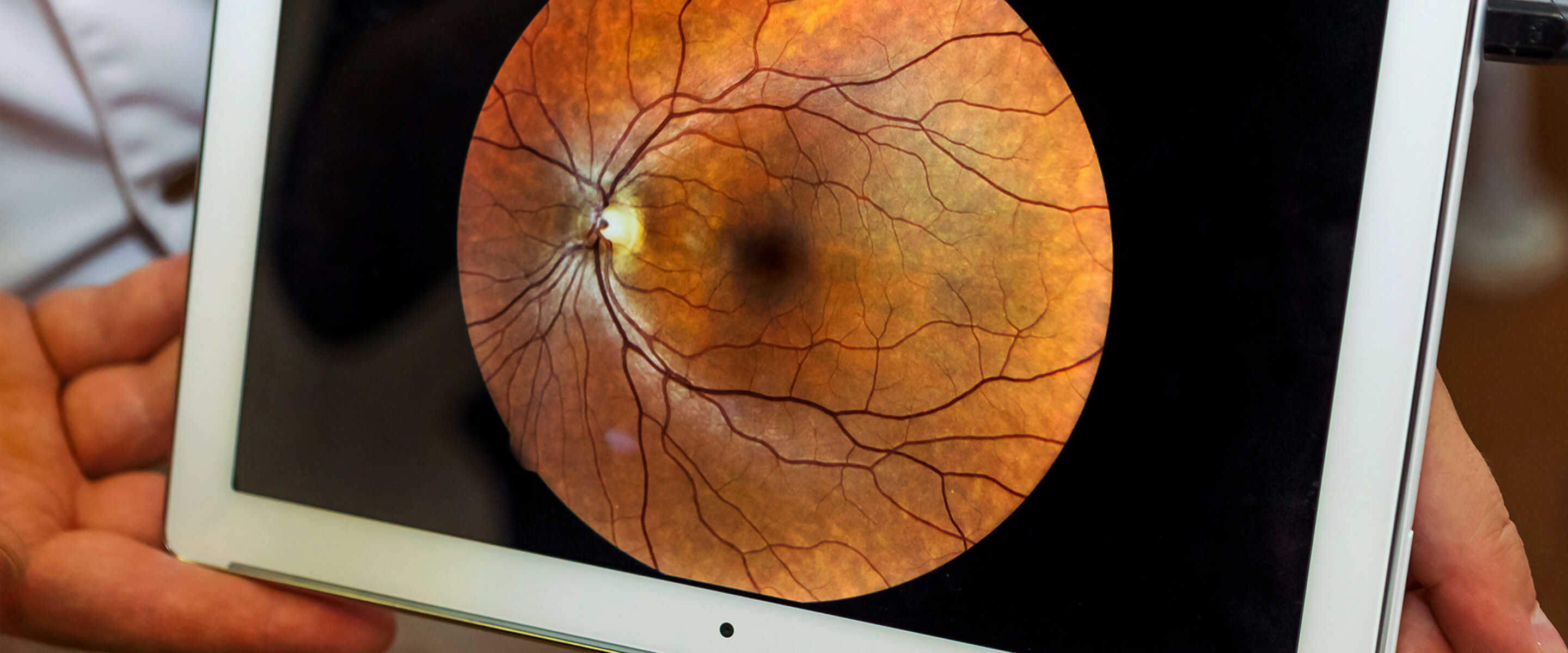 Enhanced Collaboration
Referring Doctor Portal
Our Referring Doctor Portal allows for simpler, more efficient communication between the RAS team and referring providers. Through this secure, web-based platform, we provide doctors with access to high-quality color images and other essential patient information.
Learn More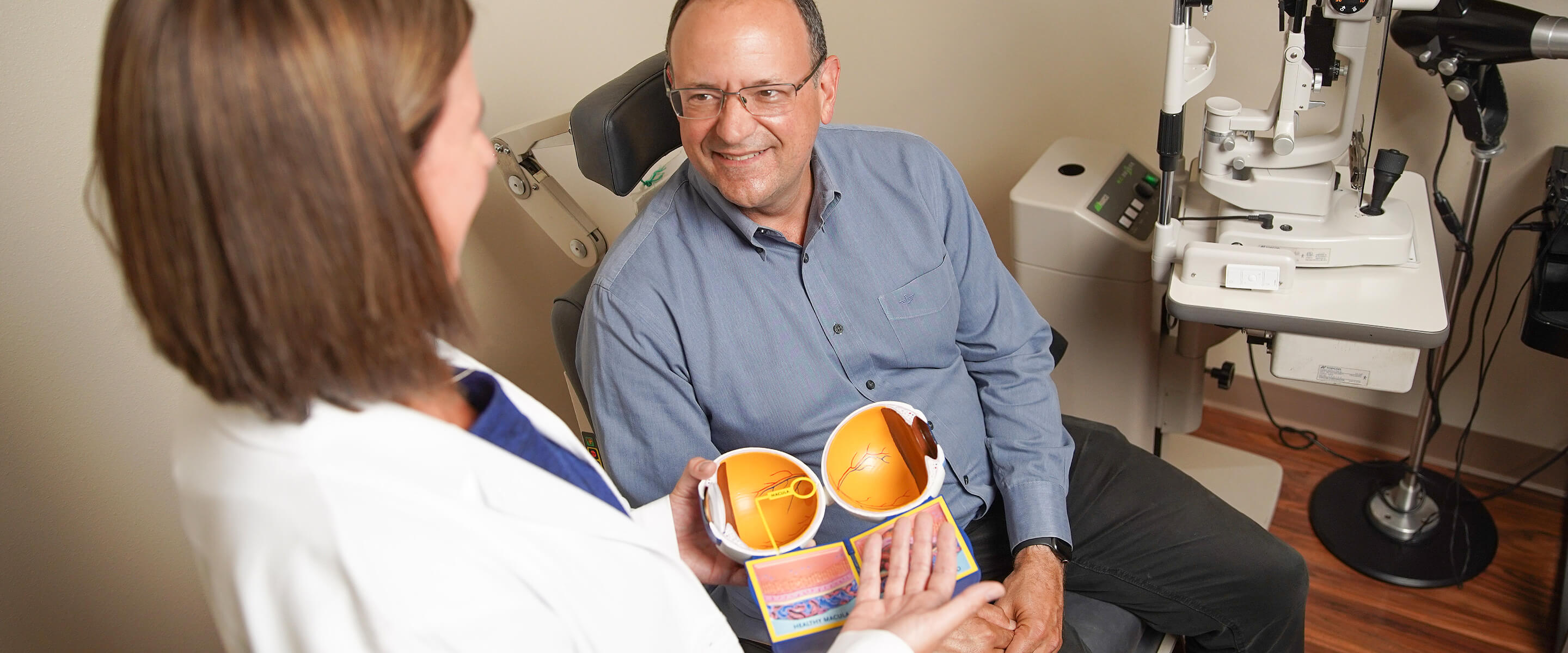 Advancing Retina Research
Research & Clinical Trials
Retina Associates of Sarasota is committed to ongoing research that supports our entire medical community. Our clinical trials allow us to share improved and innovative retina treatments that move our field forward while allowing us to provide better individual care.
Frequently Asked Questions
If you have any other questions, please contact us.
There are three ways doctors can refer a patient to our practice. You can complete one of the following options:
Call our office directly to schedule the appointment on behalf of your patient
Submit the referral via our website, which is HIPAA compliant
Provide the patient with the referral form so they can schedule the appointment on their own time
To request medical records from our office, please call directly 941-924-0303 and a member of our staff will assist you. We understand that there can be urgency within this type of request, so our staff will work to complete it promptly.
Please call our office directly 941-924-0303 on behalf of your patient so we can work to schedule an appointment as soon as possible. Our staff will need to be made aware as to the reason for this visit and of course that you are looking to have the appointment take place right away. We will follow-up with your staff in order to obtain patient information such as insurance details and demographics.
If you are in need of materials, we are happy to assist. You can call our office or place a request via our website. Our staff will deliver the materials to you personally.
Every year we offer CE events both in-person and online. You can view our events calendar for details and also submit your email to our staff for future event updates.
The RAS Blog
Stay up-to-date with the latest from Retina Associates of Sarasota.
Feb 17th, 2023

Dry Age-Related Macular Degeneration & Geographic Atrophy

Read more
Be the first to know. Attend our next CE event.