Welcome to Retina Associates of Sarasota
Since 2009, we have bridged state-of-the-art retina care with community focus, treating the full spectrum of retina disorders across four locations in Florida. Our team of doctors respects the time sensitive nature of retinal conditions, and we make ourselves available even in situations that require immediate attention. We're committed to advancing medical research for future diagnostic and treatment methods while delivering the best care possible to our valued patients in Southwest Florida.

Why Choose Retina Associates of Sarasota • Patient FAQs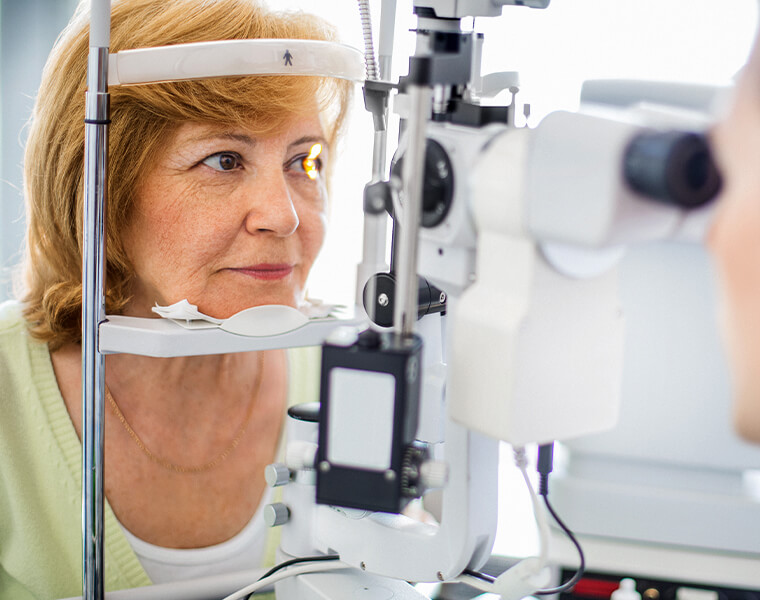 Macular Degeneration / AMD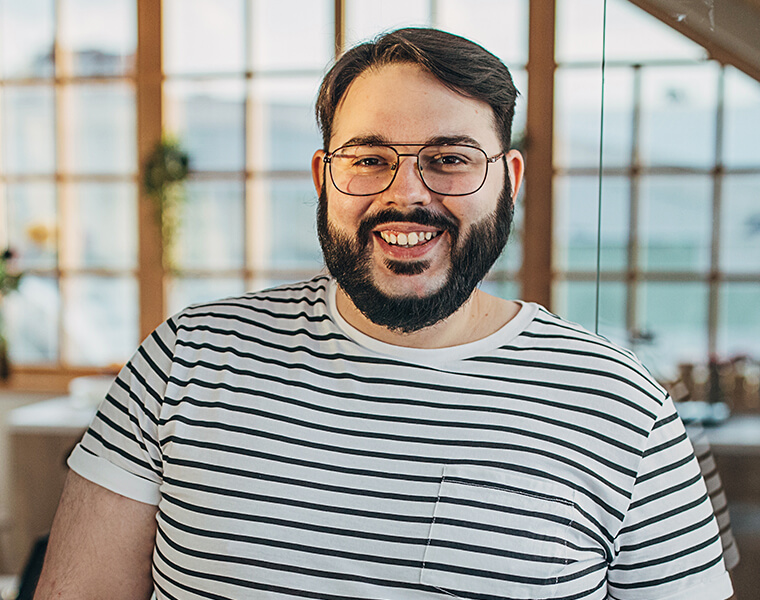 Diabetic Retinopathy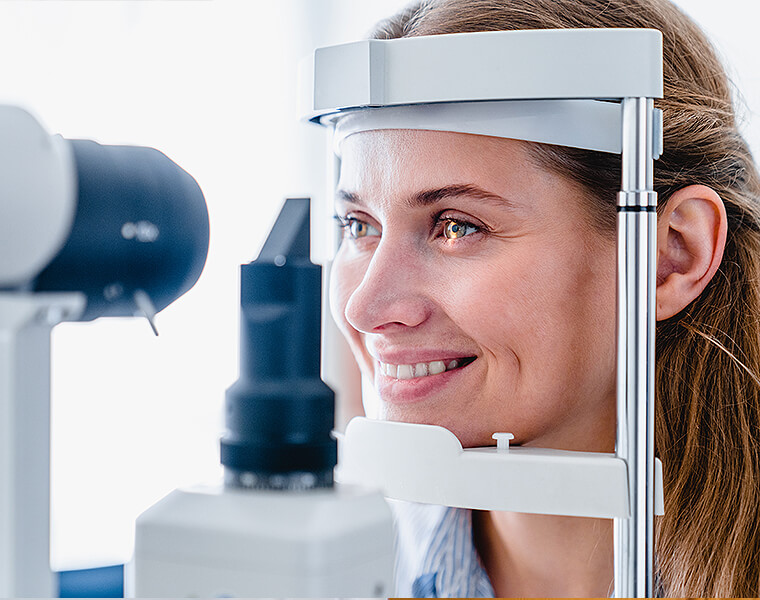 Flashes & Floaters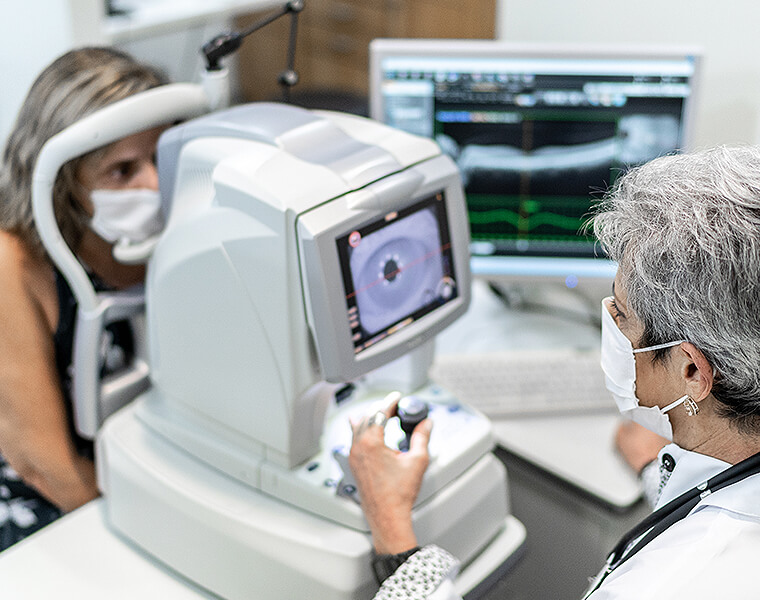 Artery & Vein Occlusions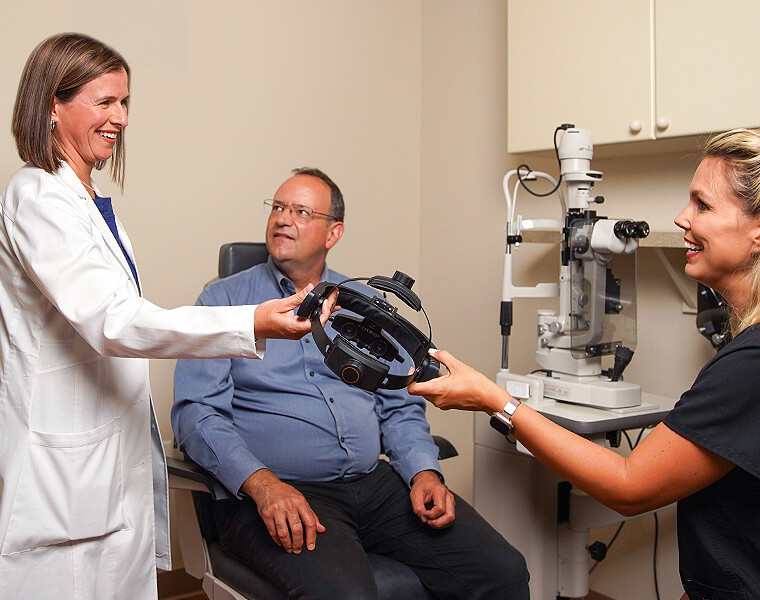 Macular Conditions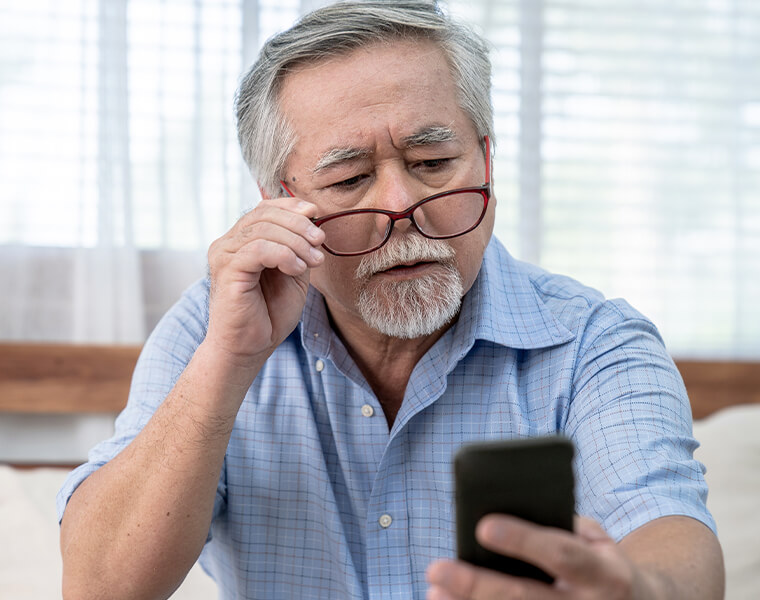 Uveitis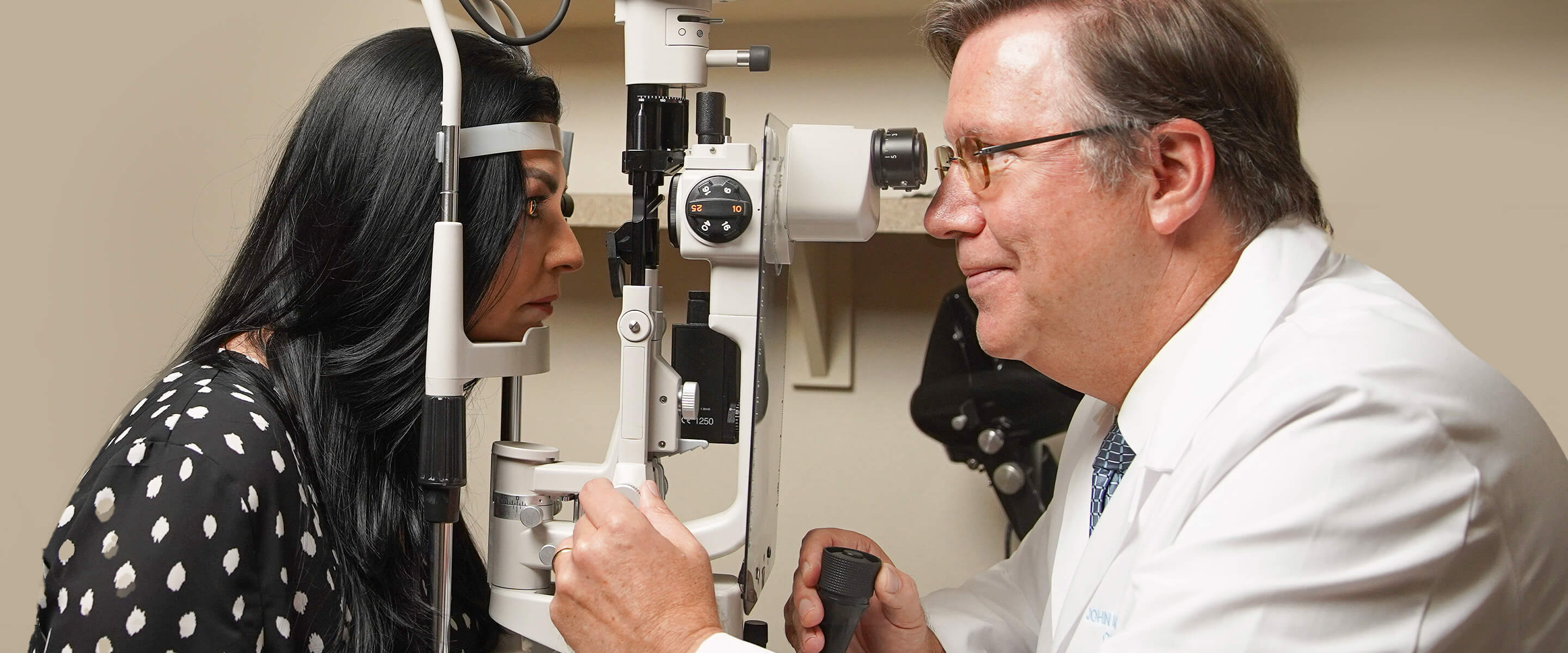 Our Partnership in Florida
A Reputation of Excellence
Retina Associates of Sarasota takes pride in our local reputation for timely and exceptional treatment of all retinal conditions. Our partnership with the Retina Group of Florida has extended our reach, giving us access to additional retina care resources throughout Florida as we maintain our core standard — treating patients like family.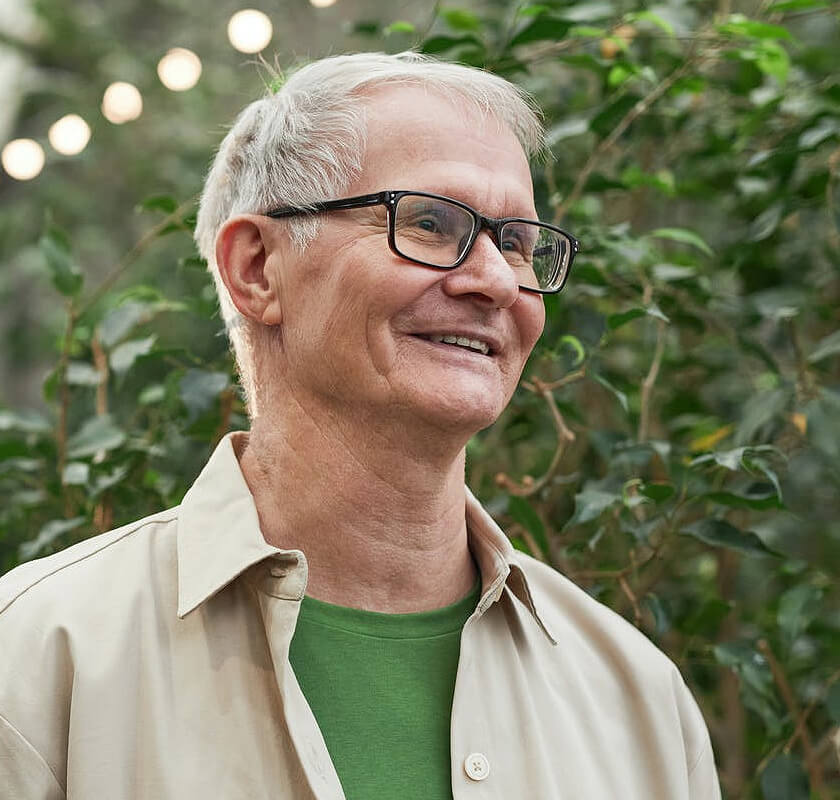 "The doctors are excellent, and all the staff are knowledgeable and polite."

—

Frank S.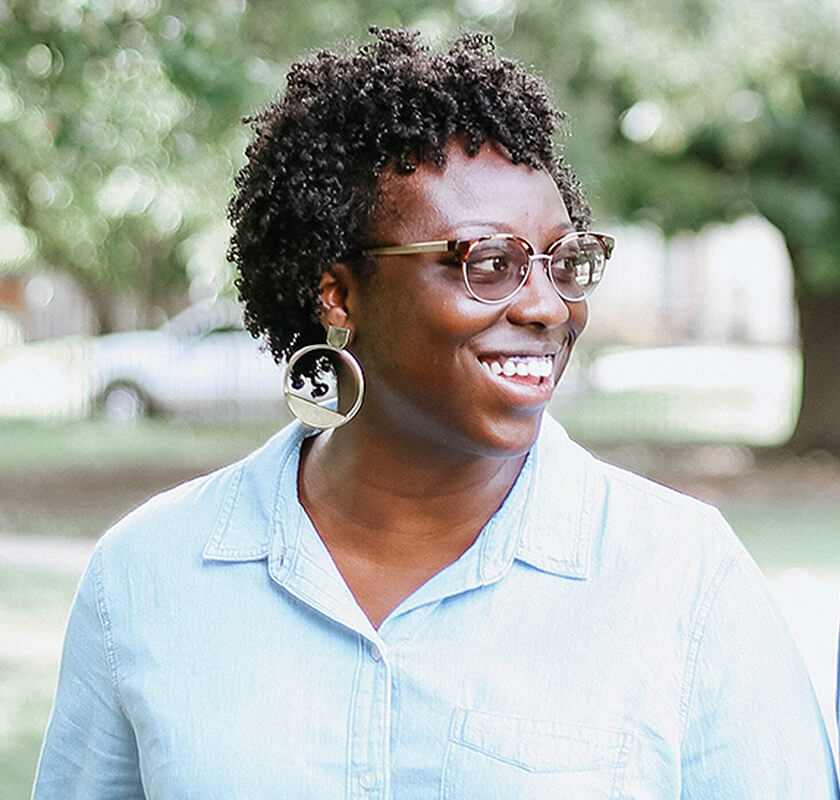 "The physicians and staff at RAS are highly skilled and efficient."

—

Deb M.
"I feel most lucky to have found such a compassionate retina specialist."

—

Sarah F.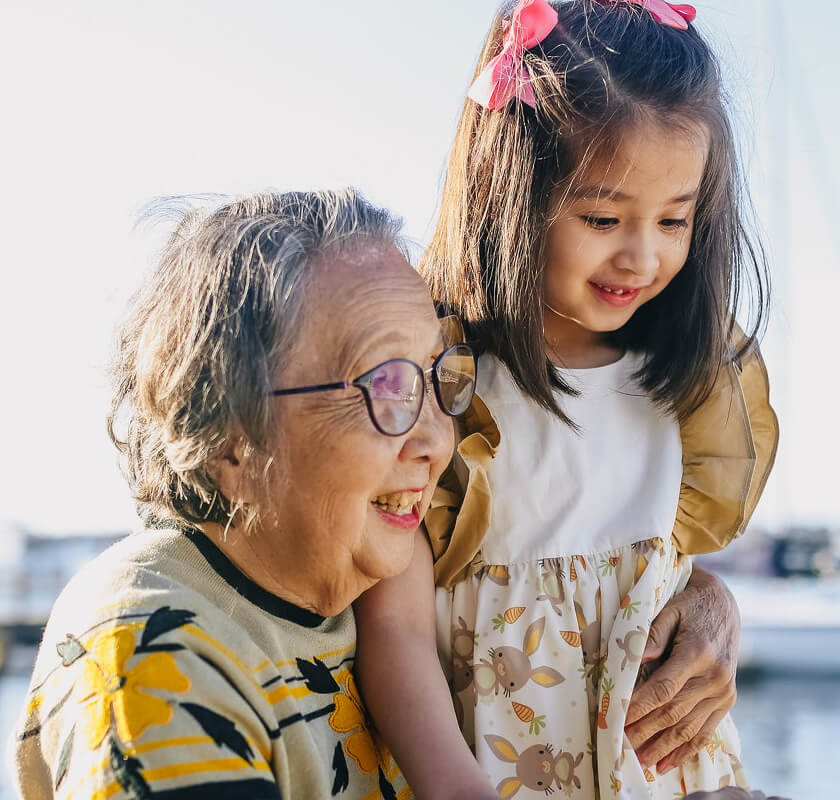 "The doctors listen, address your concerns with your sight, and are so friendly."

—

John T.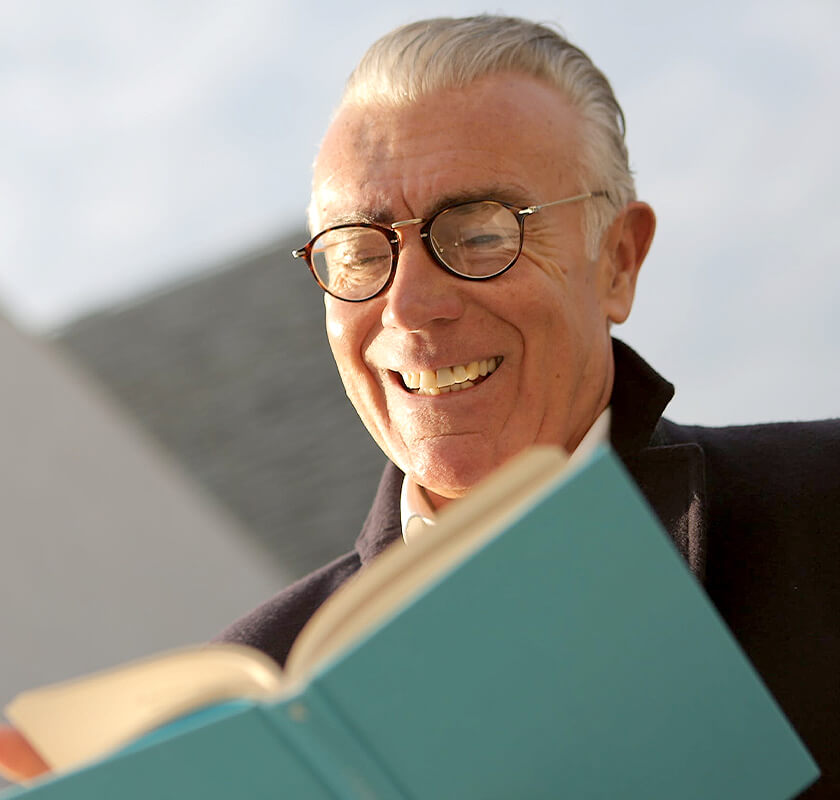 SUPERIOR TREATMENT, PERSONALIZED CARE
Meet Our Retina Specialists
Keye Wong, M.D.
Sarasota, FL
Venice, FL
Port Charlotte, FL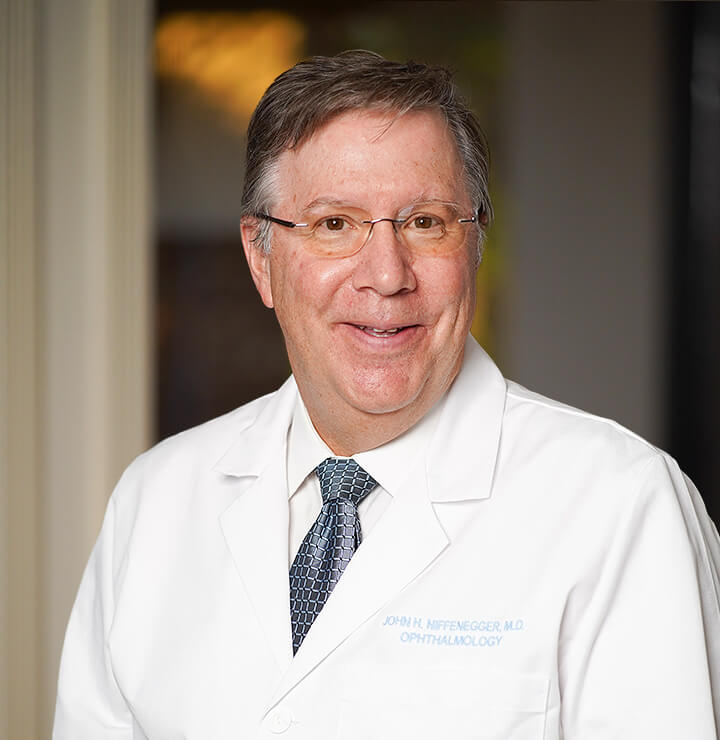 John Niffenegger, M.D.
Sarasota, FL
Venice, FL
Port Charlotte, FL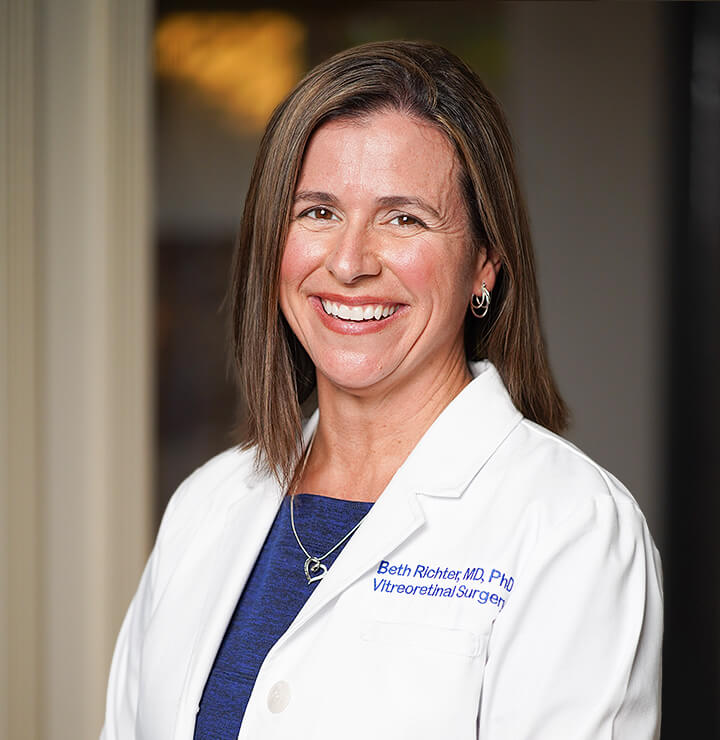 Elizabeth Richter, M.D., Ph.D.
Bradenton, FL
Sarasota, FL
Venice, FL
Port Charlotte, FL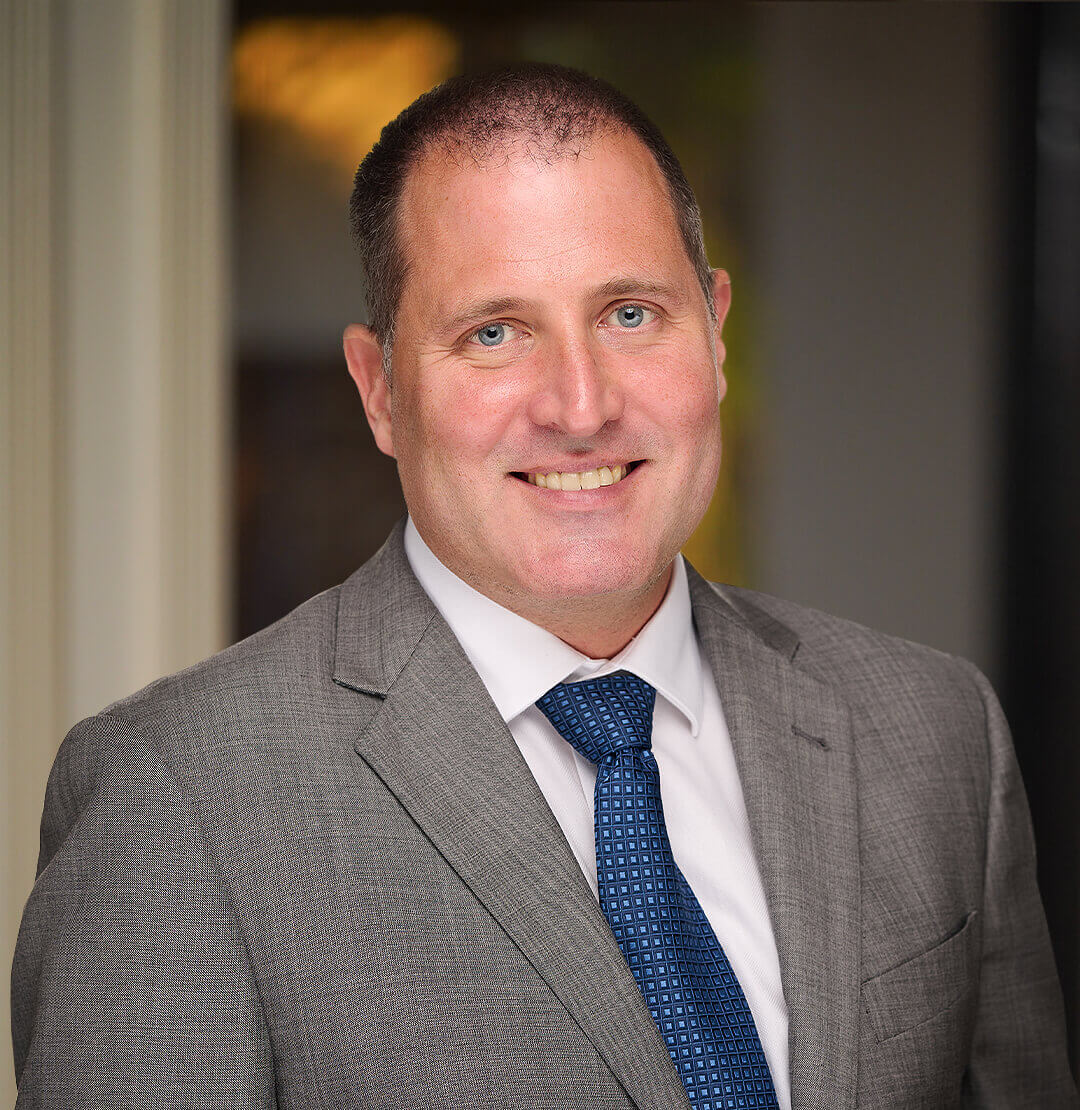 Jesse T. McCann, M.D., Ph.D.
Sarasota, FL
Port Charlotte, FL
Venice, FL
Bradenton, FL
A Team of Experts, Right in Your Community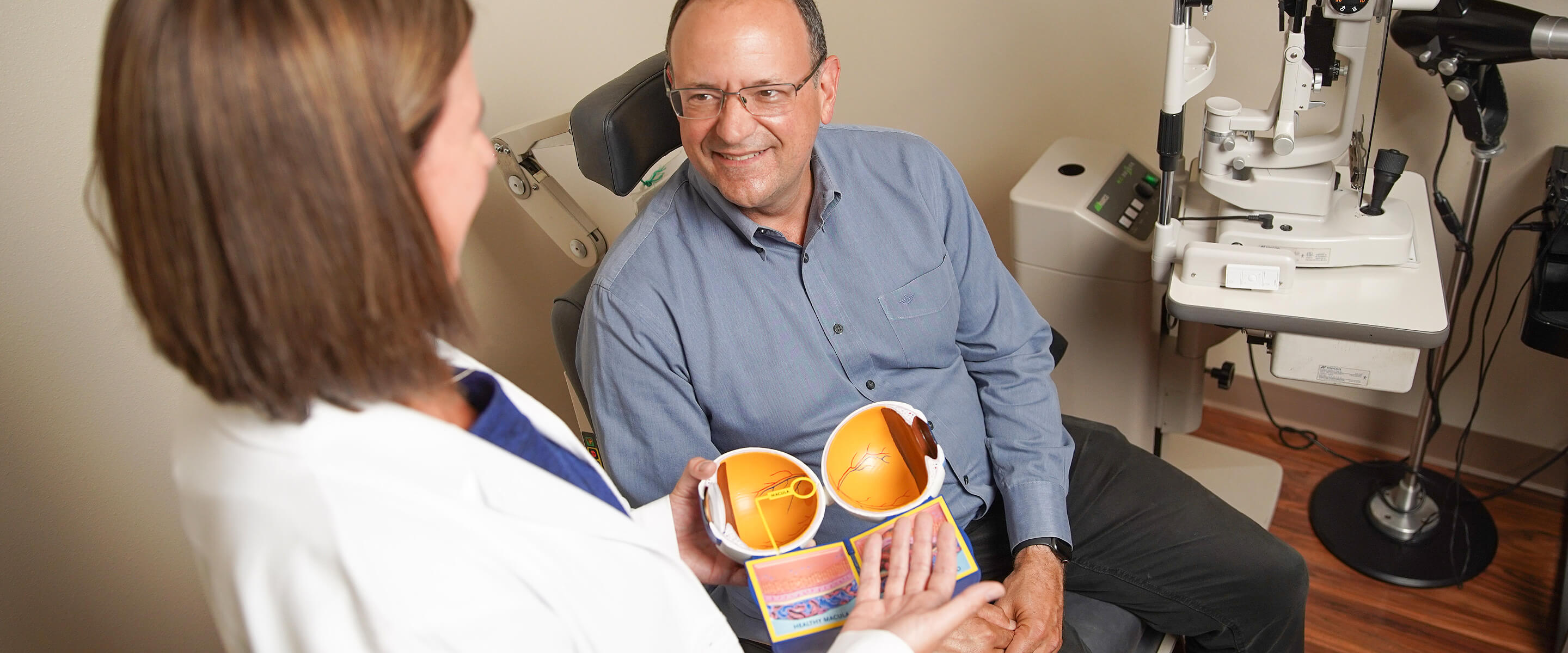 Advancing Retina Research
Retina Research &
Clinical Trials
The future of retina care starts in our own community, which is why Retina Associates of Sarasota is committed to ongoing medical research. We strive to bring improved and innovative retina treatments to our valued patients in Southwest Florida.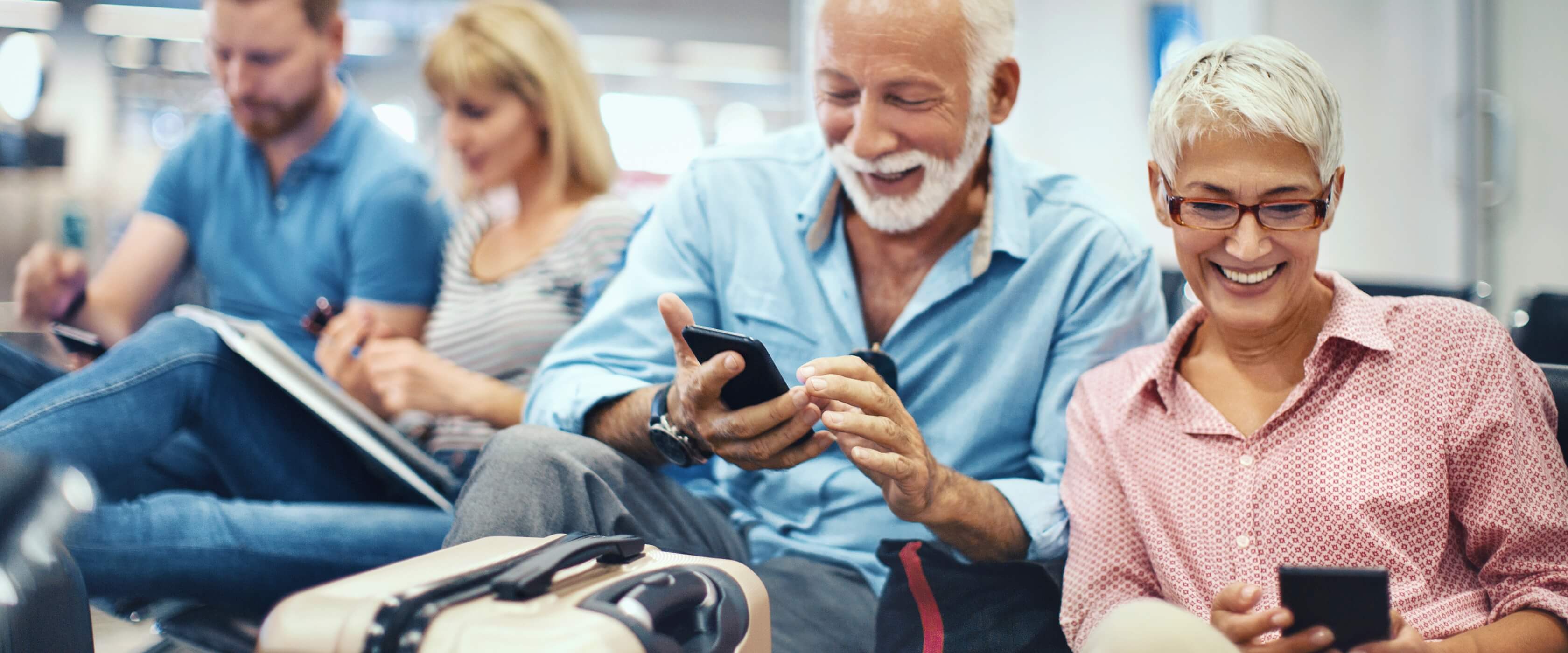 Continuity of Care
Retina Care for Florida Visitors
When you're in Florida, you're welcomed into our health community. Retina Associates of Sarasota stays connected to other retina practices across the country in order to provide care continuity when you or someone in your care travels here for the winter.
Patient FAQ
Our retina team is here for you, especially for any questions you may have. Our FAQ guide addresses common questions about treatment, insurance, and more.
It is possible to receive a same-day appointment at our practice, but we cannot guarantee one. Our team will do our best to schedule an appointment should you have a preference for a specific location or doctor. If there is an emergency, please call our office promptly.
During a new patient appointment, we will begin by asking you details about your general health and vision. We will screen your vision and measure the level of pressure in your eyes. Additional testing may be needed depending on any condition(s) present. Post-appointment, we recommend that you arrange for assistance with transportation home.
We ask that patients always come prepared with a photo ID and their insurance card. It is also very helpful to bring a list of any medication you are taking, any allergies you have, a list of supplements if applicable, as well as any questions/concerns at this time. This will save time during your appointment.
We accept most insurance plans, but we do ask that you please call our office directly to confirm that your insurance is accepted prior to your appointment. Our insurance coordinators can assist with verifying coverage at this time.
Our practice accepts cash, checks, and major debit/credit cards.
The RAS Blog
Stay up-to-date with the latest from Retina Associates of Sarasota.
Feb 17th, 2023

Dry Age-Related Macular Degeneration & Geographic Atrophy

Read more